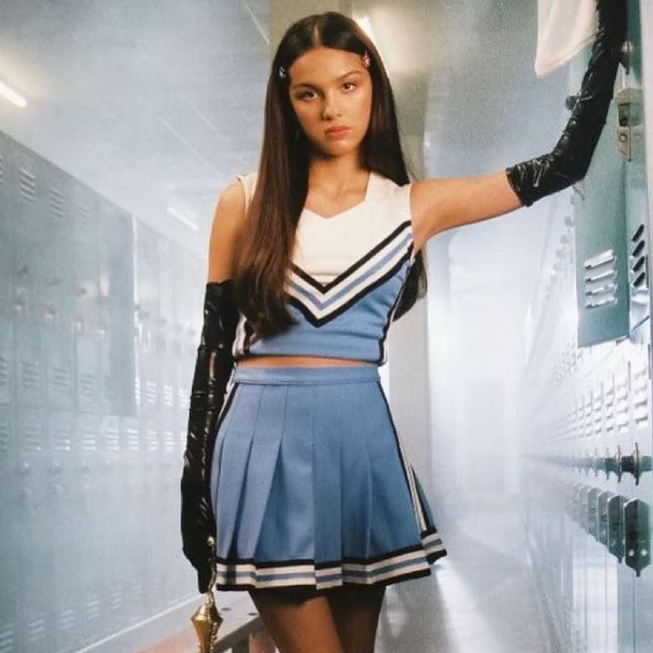 At the end of each year, Spotify releases Spotify Wrapped to all its users. Each individual user gets a personalized summary of their listening habits during the year. Personally, my Spotify Wrapped focused on Taylor Swift, Harry Styles, ZAYN, Niall Horan, and Olivia Rodrigo this year. 
Alongside the personal summaries, Spotify releases data for the world and separate countries. Listed below are the top 10 songs for the world in 2021, but in the order I think they should be in.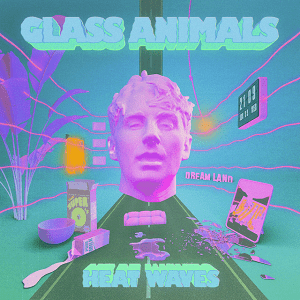 "Heat Waves" – Glass Animals
Part of this song became popular on Tik Tok, and so that leads to popularity on regular streaming services. However, I believe that the chorus is the only good part of the song. The lyrics, not including the chorus, are difficult to understand and not very enunciated. Overall, I just don't think it's a very good song. Clearly the rest of the world disagrees, as this song was the ninth most streamed song on Spotify in 2021.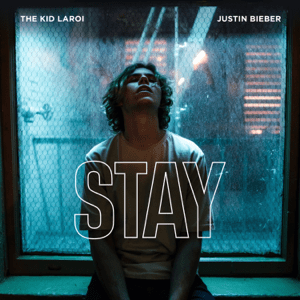 "Stay" (with Justin Bieber) – The Kid LAROI
Let me start off by saying that I have a bias against Justin Bieber. I don't think that he deserves all the fame and love that he's gotten over the years as he doesn't seem to be a very good person in my opinion. I also don't think that he's very talented – he sounds pretty similar in every song. In terms of this song, it's very repetitive. With lyrics repeating over and over again in the same melody, this song just doesn't deserve to be in the top ten most streamed songs in the world of 2021, especially considering the fact that it was in third place.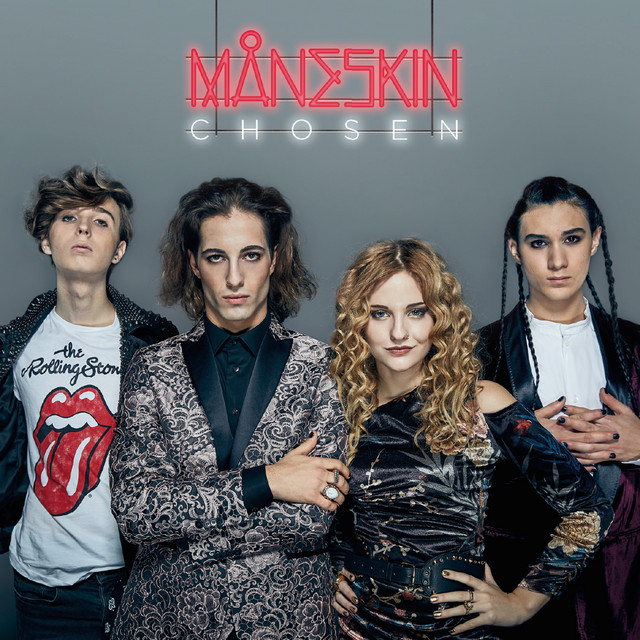 "Beggin'" – Måneskin
This song, like many others on this list, became very popular on Tik Tok in the US. Måneskin were the winners of Eurovision 2021, leading to them also being popular in Europe, which is likely why they were able to reach the 10th spot on the most streamed list of 2021. While I don't dislike this song, it's definitely not my favorite genre, and that's part of why it's lower on this list. I can recognize that this is likely a good song, but I can't truly tell how I feel about it because I don't like this genre.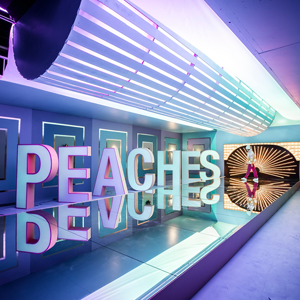 "Peaches" (feat Daniel Caesar and Giveon) – Justin Bieber
​​As I mentioned before, I don't like Justin Bieber. However, I will admit that this song is better than others. While it still is basic in that it's very repetitive and sounds fairly similar to his other songs, I just like how it sounds a little bit better. Now this is not to say that I like this song, I still think that it's repetitive in both melody and lyrics, but it is okay for a song with Justin Beieber.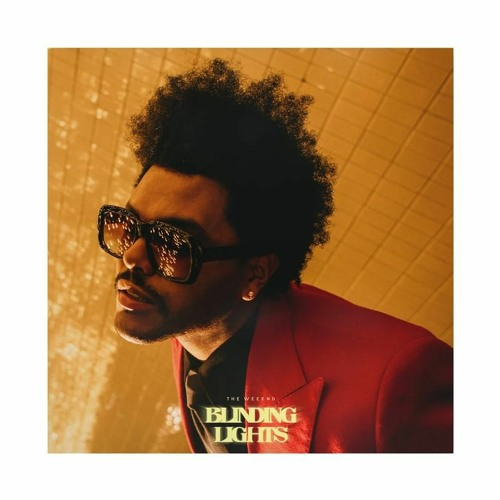 "Blinding Lights" – The Weeknd 
​​This song is very reminiscent of the early 80s. For the songs from numbers one through six, they're very close in quality to each other in my opinion. I really like this song – it's different from a lot of other music that's out right now. In my opinion, the lyrics are less important than the melody and beat in this song. I barely even notice the lyrics when listening because the sound of the song is so dominating. It's not the kind of music that I usually listen to, but I still think that it's a really good song.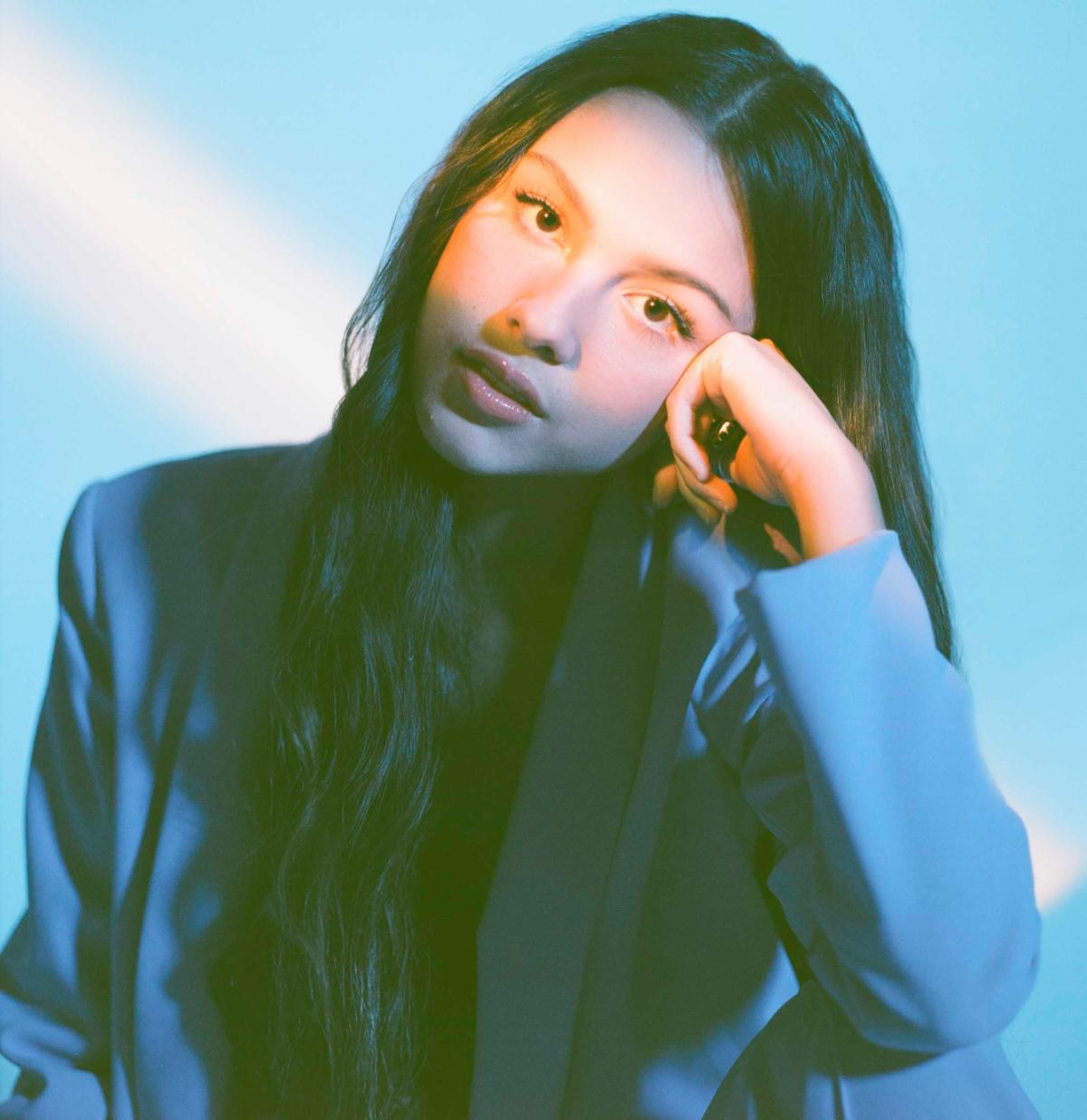 "Driver's License" – Olivia Rodrigo
This was the number one most streamed song of 2021 on Spotify. When this song first came out, I absolutely loved it. It was essentially on repeat whenever I was driving, working out or doing homework. However, I think that it eventually became overplayed. As good as it is, hearing it everywhere, constantly, can ruin a song. I also think that the other songs on the album Sour overshadowed this song. When the album was released, I listened to it almost exclusively for about two weeks, but by the end of it I would skip this song. I still think that it is a really strong, emotional song, but it just happened to be overplayed.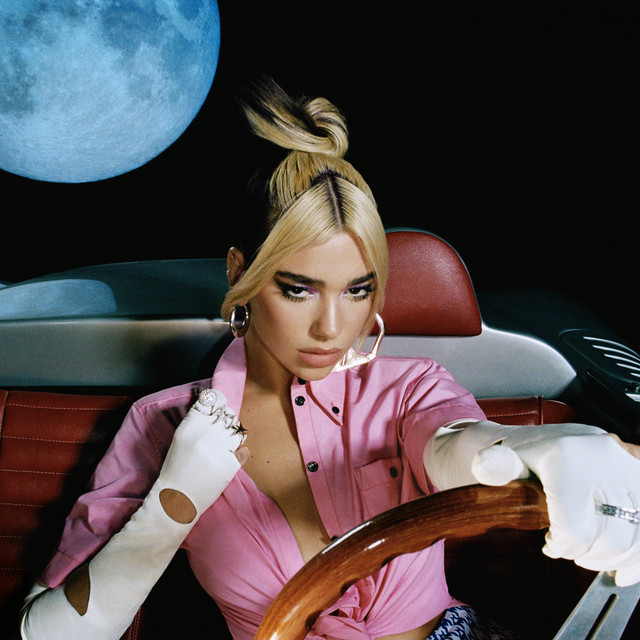 "Levitating" (feat. DaBaby) – Dua Lipa
There has always been something about this song that feels like it scratches an itch in my brain. I just love the sound of it for some reason, and the addition of DaBaby actually adds to the song. Despite the scandal that DaBaby is currently involved in (his homophobic comments), this song still ended up being the fifth most streamed song of 2021. The song, although released in 2020, has stayed popular through 2021 and will likely continue to be popular in 2022. I like the contrast of Dua Lipa's voice with DaBaby's, and the song itself is very catchy.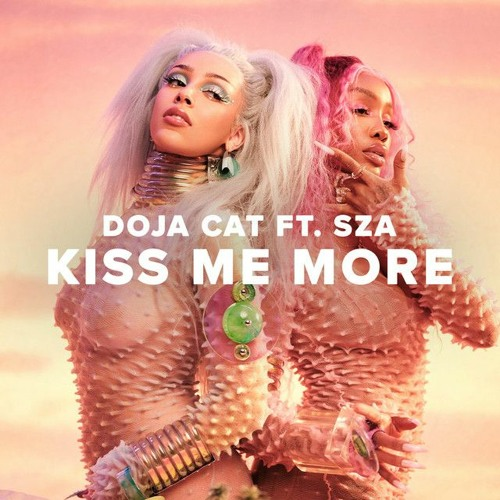 "Kiss Me More" (feat. SZA) – Doja Cat
​​I think that the most appealing part of this song is the rhythm of both the background and the melody to me. SZA and Doja Cat's styles and voices combine seamlessly, creating a song that flows well. Doja Cat's unique vocal style and singing voice adds to the song here and creates a signature quirk that allows for the song to be both popular and distinct. Doja Cat's many recent hits such as "Say So" set her up well to have a song in the top 10 most streamed songs of 2021.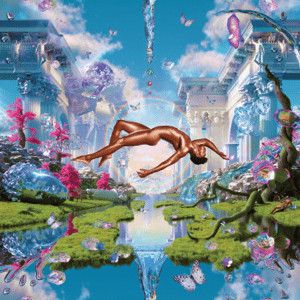 "Montero (Call Me By Your Name)" – Lil Nas X
After rising to fame from the massive hit of "Old Town Road," Lil Nas X has created a name for himself as an icon within many genres. He's done anything from pop to country, and excelled at it all. "Montero (Call Me By Your Name)" is no exception. When this song and its subsequent music video was released, there was outrage at the disrespect that many felt it portrayed towards religion. However, that was the goal of the song. After being told over and over again that being gay was going to send him to hell, Lil Nas X showed that it will be under his own terms in this song. This is part of what I think made that song so appealing to so many people – it's kind of a comeback to many homophobic people. The song itself is also amazing, in my opinion. With a strong rhythm and Lil Nas X's country/rap voice, it distinguishes itself from other popular songs at the moment.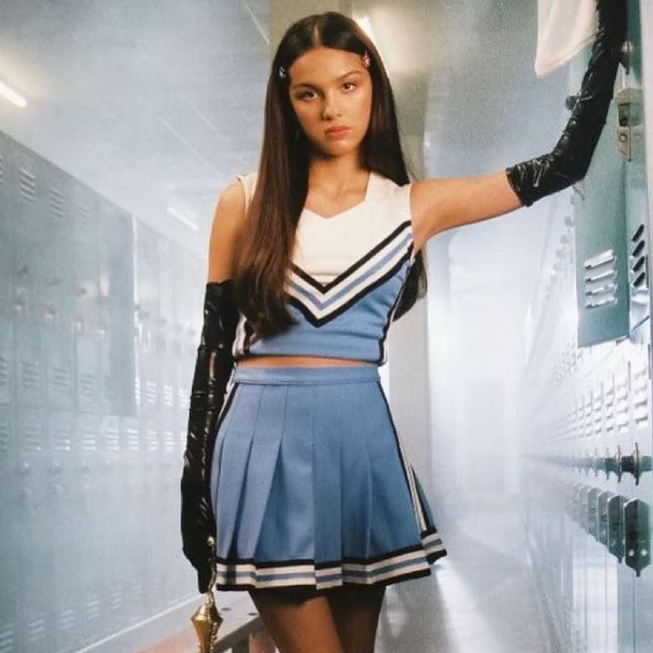 "good 4 u" – Olivia Rodrigo
The number one spot in my book goes to "good 4 u" by Olivia Rodrigo. As I mentioned earlier, other songs from her album Sour overshadowed "driver's license," and I believe that "good 4 u" was one of those. Before this song was released, her genre appeared to be, essentially, sad pop. However, "good 4 you" broke out of this genre into a more pop-rock area. While some may say that the song sounds "shouty," I believe that her vocals are actually really controlled. It's an angry song, meaning that it should sound vaguely shouty in order to get her anger across. Part of what I love about Olivia Rodgrio, and specifically this song, is that her emotions appear to be genuine and strong. Unlike many other artists in this time, she plays a massive role in writing her own songs and they come directly from her own life experiences. This makes for a really strong song that evokes strong emotions in anyone who listens to it, and makes people want to listen to it again and again.