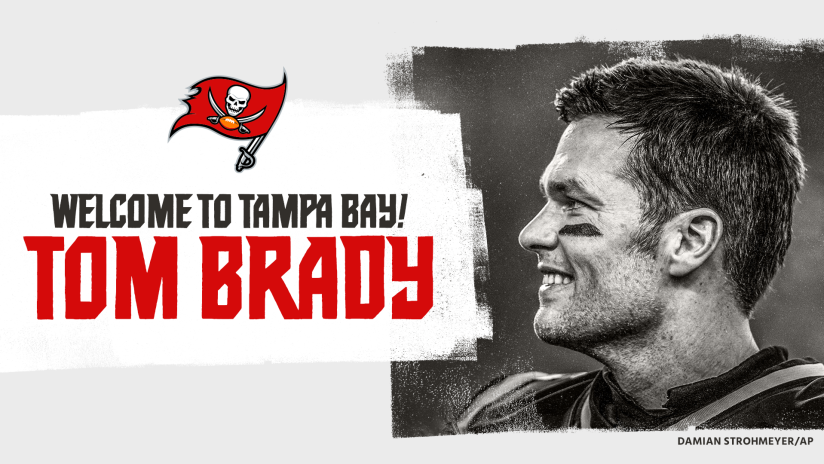 March 24, 2020 • 2 Comments
"It has truly been the happiest two decades I could have envisioned in my life and I have nothing but love and gratitude for my time in New England," said Tom Brady in...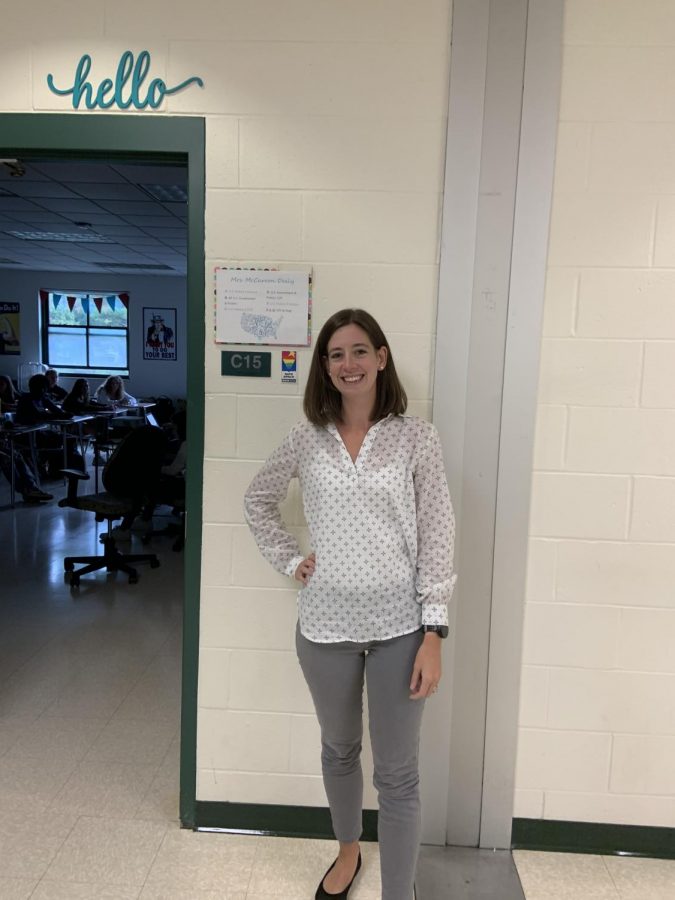 October 21, 2019 • No Comments
Note: Josh Moniz, the writer of this article, is a current member of the Student Council. After years of overseeing the Student Governments of DHS, Psychology Teacher LynnVicente...

Loading ...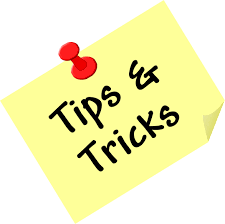 October 20, 2020 • No Comments
Remote learning is definitely not the easiest way to learn. Sometimes the audio cuts out and you miss something important, or Kami just isn't working the way you want it to....