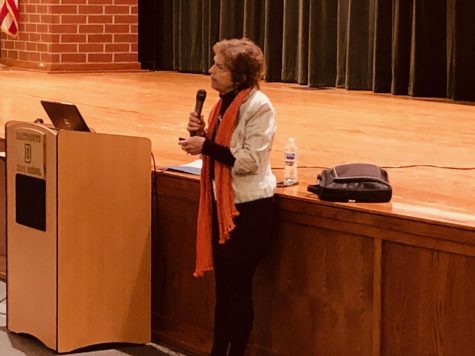 November 15, 2018 • No Comments
Students in second and third period English classes file into their seats in the slightly chilly, dimly lit auditorium. A small, older woman stands timidly beneath a projection...

Walk It Off: There is more than one way
November 6, 2018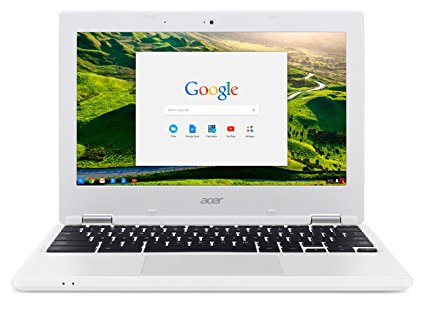 October 18, 2018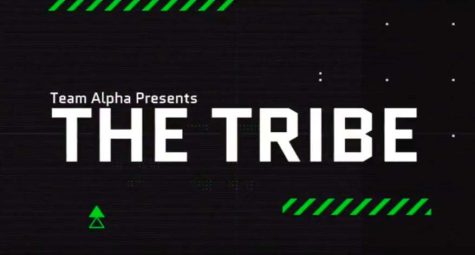 The Tribe is utilizing new equipment
October 18, 2018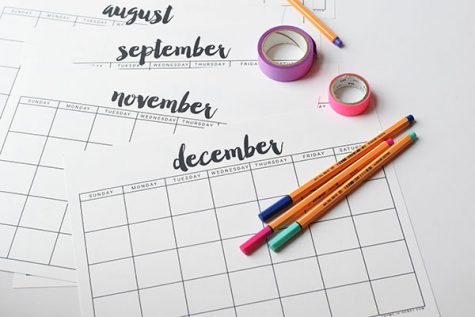 Michelle Sherman, Editor-in-Chief
September 28, 2018 • No Comments
SHOCKINGLY ENOUGH there has been quite the talk around the ridiculously sweaty halls of DHS about the largest and most significant change to the school this coming year...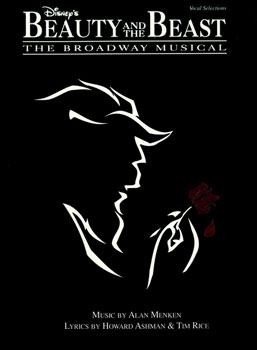 Beauty and the Beast had the Disney magic
May 24, 2018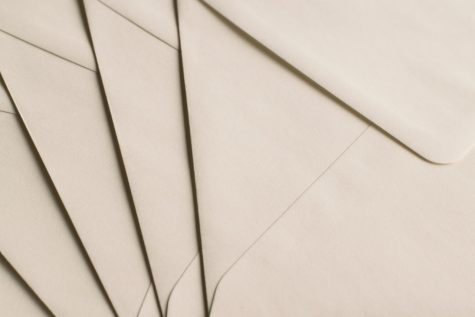 Letter to the Editor: Kindness rally misses the mark
April 8, 2018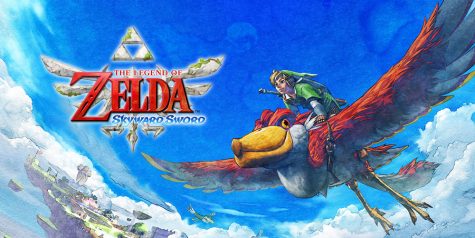 December 14, 2017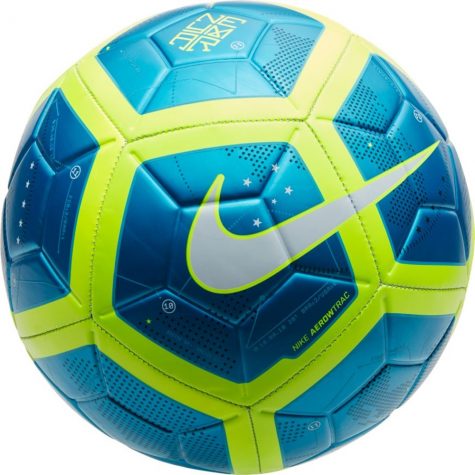 Kaitlyn daSilva, Writer
October 22, 2018 • No Comments
Two days before the Dartmouth High School Girl Varsity Soccer Team began their season this year, they had a quick unexpected coach change. Long-time coach Mark Poirier retired...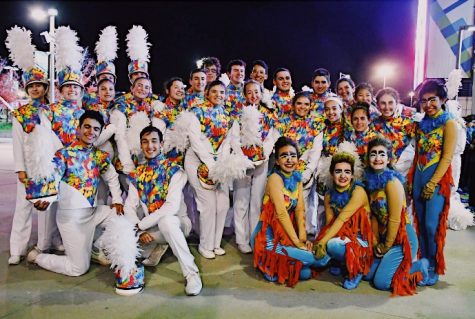 November 14, 2018 • No Comments
Alex Faria: I think we went into this year thinking that it would be a difficult one and in many ways, it was. As a senior class, we had to fill the spots of the people who...

Loading ...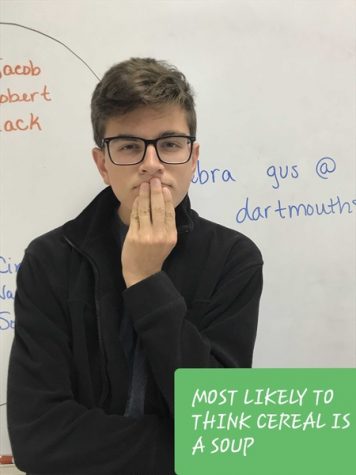 Rebecca Benoit and Reilly Leconte
November 18, 2018 • No Comments
The superlatives at Dartmouth High School represent the best of the best the senior class has to offer. As a student body, we come together to elect the fiercest academics,...