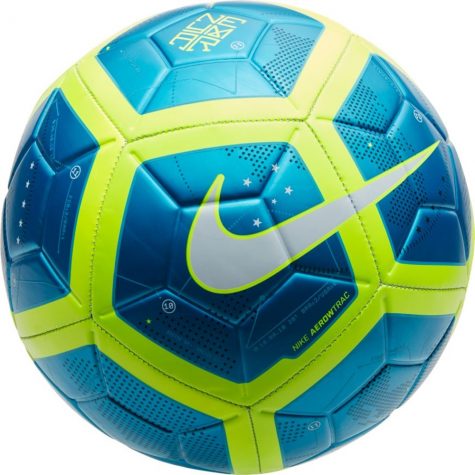 Kaitlyn daSilva, Writer
October 22, 2018 • No Comments
Two days before the Dartmouth High School Girl Varsity Soccer Team began their season this year, they had a quick unexpected coach change. Long-time coach Mark Poirier retired...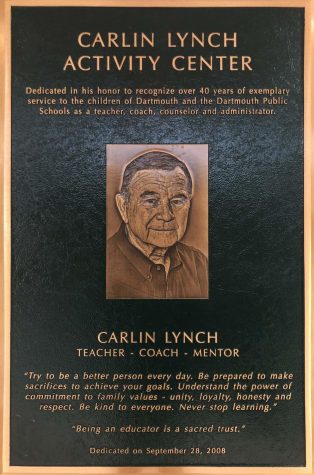 February 10, 2019 • No Comments
On Monday, January 14, Dartmouth coaching legend Carlin Lynch peacefully passed away. He lived a long, full life, but his death still shook many whom he had touched in his...

Loading ...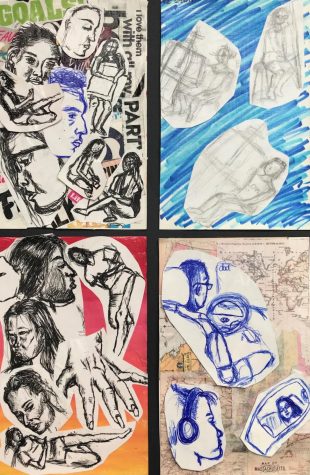 March 22, 2019 • No Comments
Let me set the scene for you: It's about 1 a.m. on a Thursday night and I am exhausted, hungry, and covered in both ink from my Micron pens and Expressionist oil pastels....