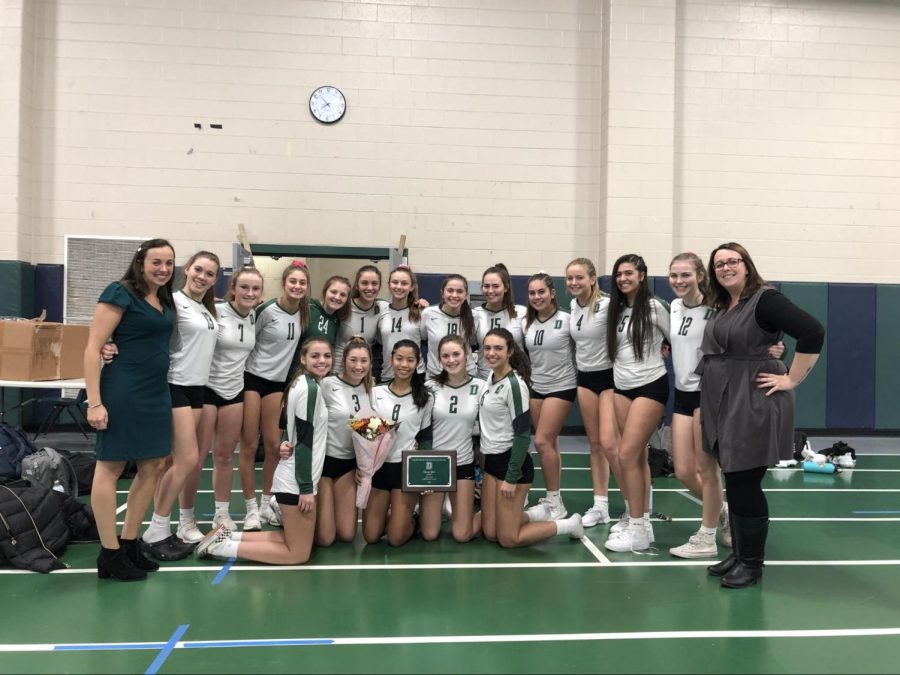 Diogo Fernandes Tavares, Assistant Editor
November 14, 2019 • 1 Comment
"I'm a bit nervous," said junior Emerson Clarke. "I usually perform at 4:00 with not a lot of fans." Emerson Clarke's duty is to perform the "Star-Spangled Banner"...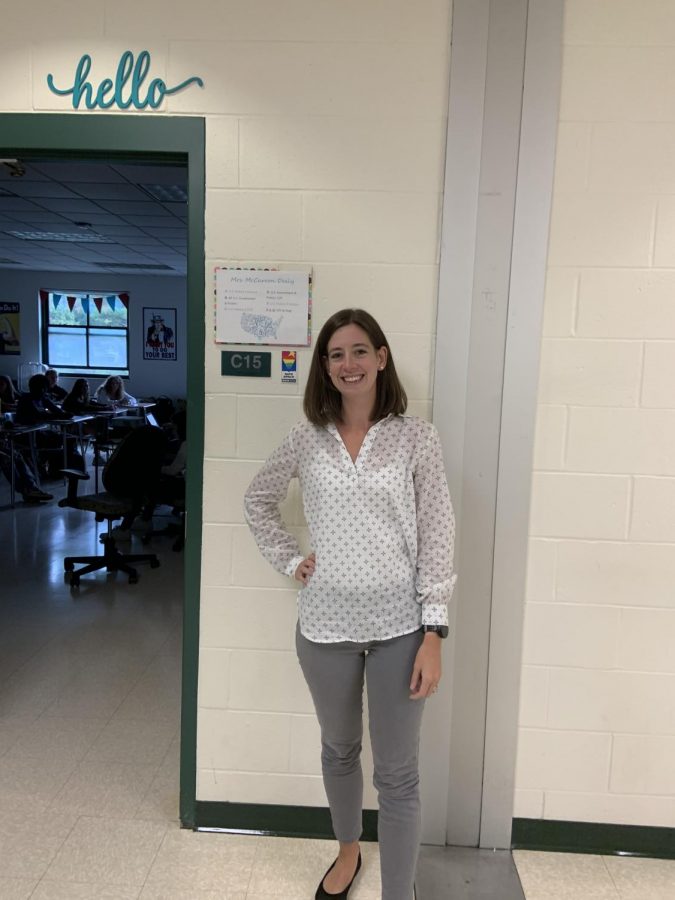 Joshua Moniz
October 21, 2019 • No Comments
Note: Josh Moniz, the writer of this article, is a current member of the Student Council. After years of overseeing the Student Governments of DHS, Psychology Teacher LynnVicente...

Loading ...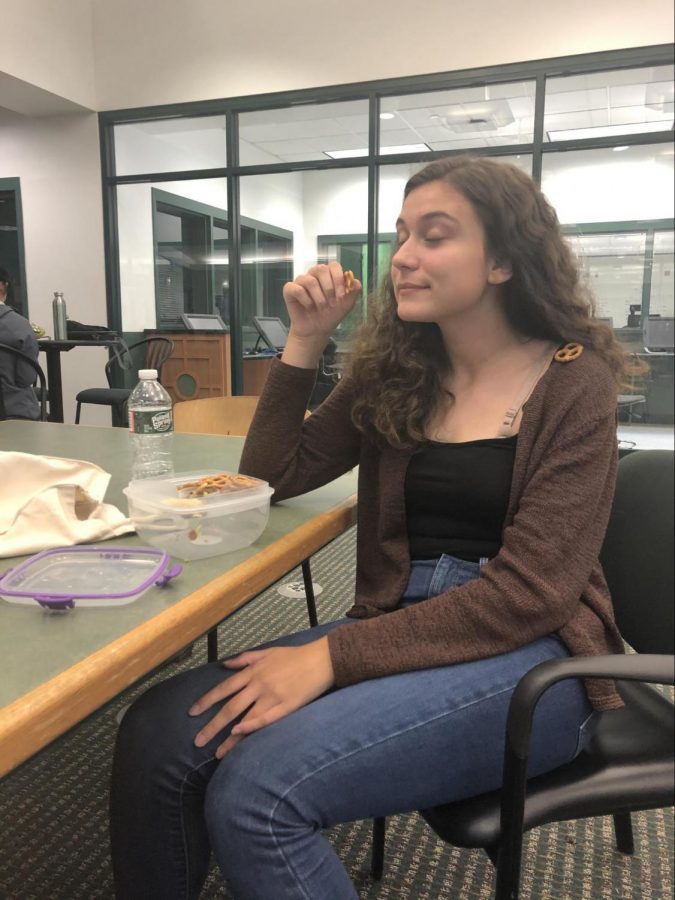 November 22, 2019 • No Comments
Escape the noisy and crowded cafeteria to the quiet and peaceful library. Dartmouth High School's library is now allowing lunch in the LMC. But, before you can eat in the...