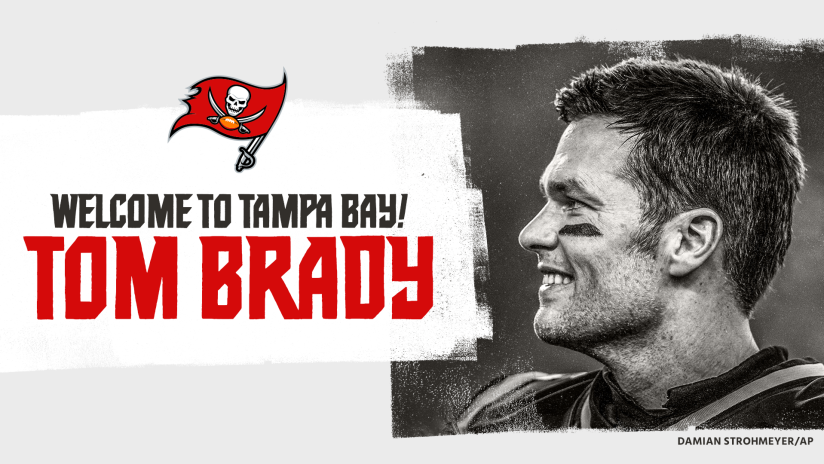 March 24, 2020 • 2 Comments
"It has truly been the happiest two decades I could have envisioned in my life and I have nothing but love and gratitude for my time in New England," said Tom Brady in...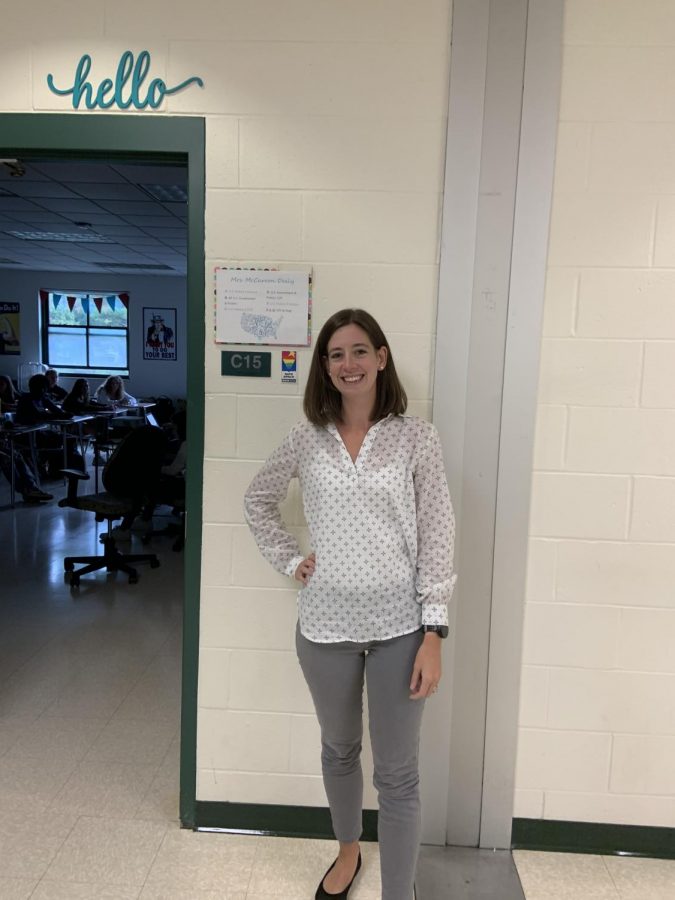 October 21, 2019 • No Comments
Note: Josh Moniz, the writer of this article, is a current member of the Student Council. After years of overseeing the Student Governments of DHS, Psychology Teacher LynnVicente...

Loading ...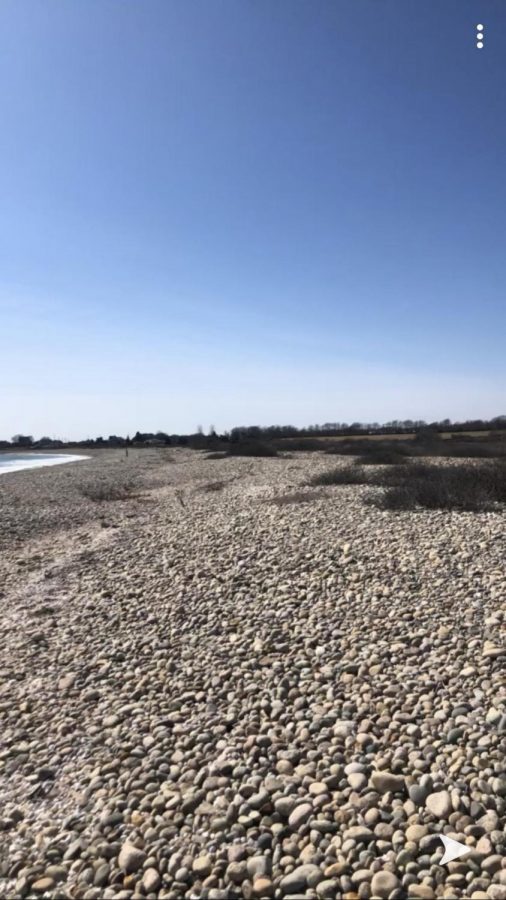 March 22, 2020 • No Comments
Number 1: Go for a walk Especially in times like these when having a strong and healthy immune system is vital, walking will help with that. Harvard Health mentions that...