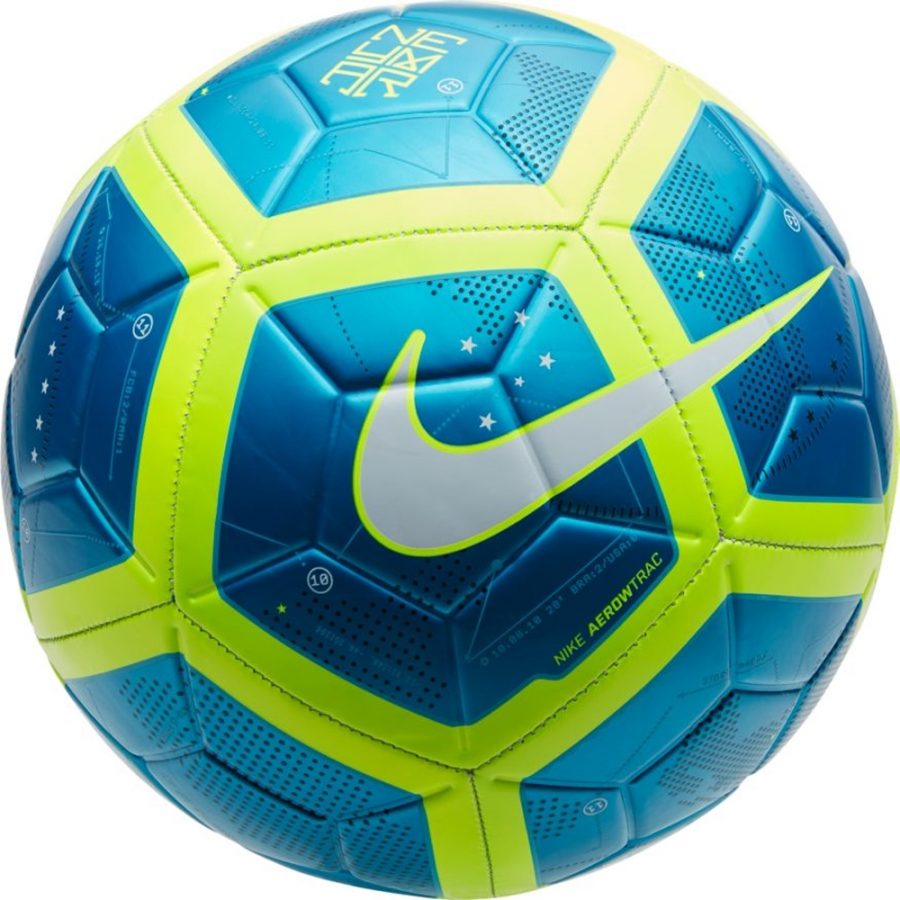 Kaitlyn daSilva, Writer
October 22, 2018 • No Comments
Two days before the Dartmouth High School Girl Varsity Soccer Team began their season this year, they had a quick unexpected coach change. Long-time coach Mark Poirier retired...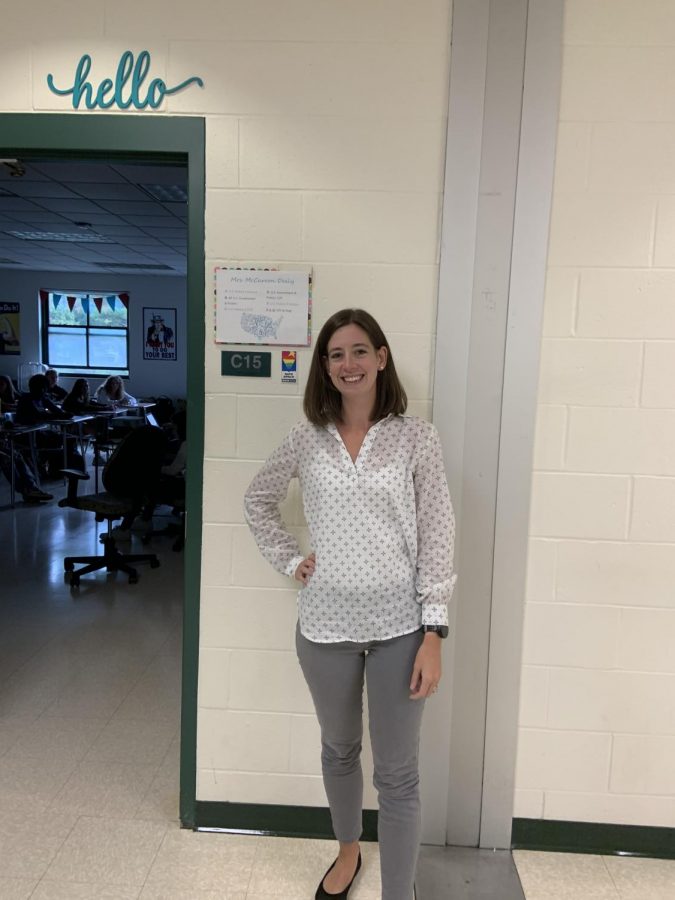 Joshua Moniz
October 21, 2019 • No Comments
Note: Josh Moniz, the writer of this article, is a current member of the Student Council. After years of overseeing the Student Governments of DHS, Psychology Teacher LynnVicente...

Loading ...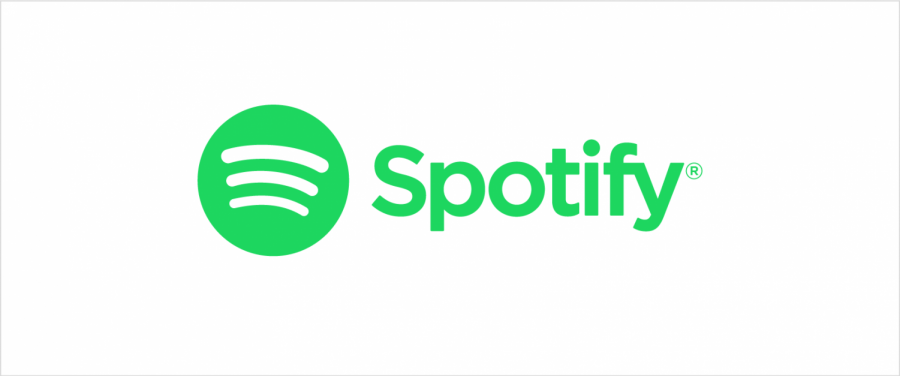 Diogo Fernandes Tavares, Assistant Editor
October 10, 2019 • 2 Comments
This is the big finale of my high school career, and it's easy to lose focus when senioritis is around the corner (hopefully I am not diagnosed before 2020). I need...