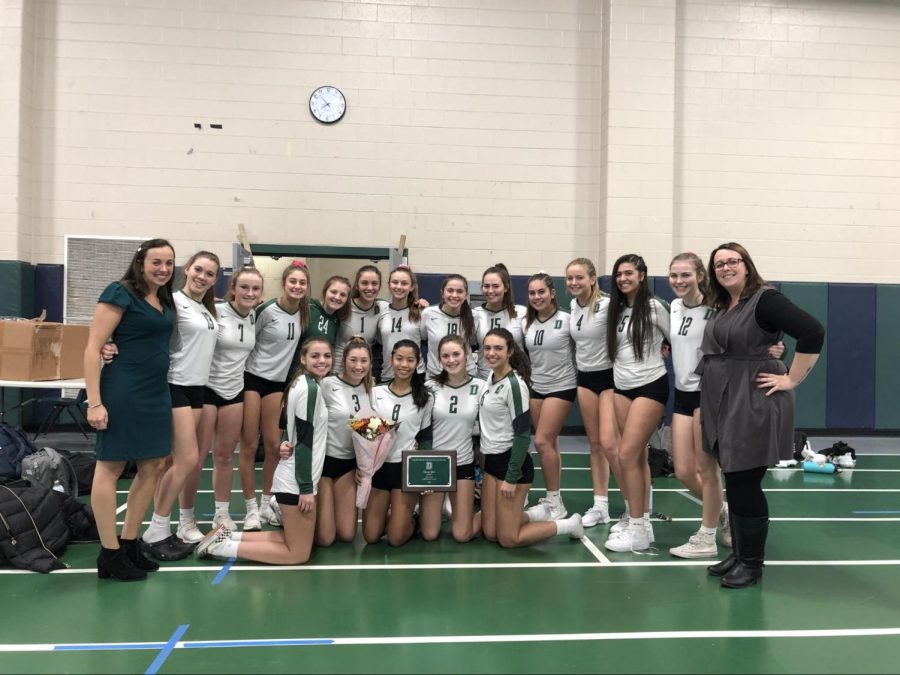 Diogo Fernandes Tavares, Assistant Editor
November 14, 2019 • 1 Comment
"I'm a bit nervous," said junior Emerson Clarke. "I usually perform at 4:00 with not a lot of fans." Emerson Clarke's duty is to perform the "Star-Spangled Banner"...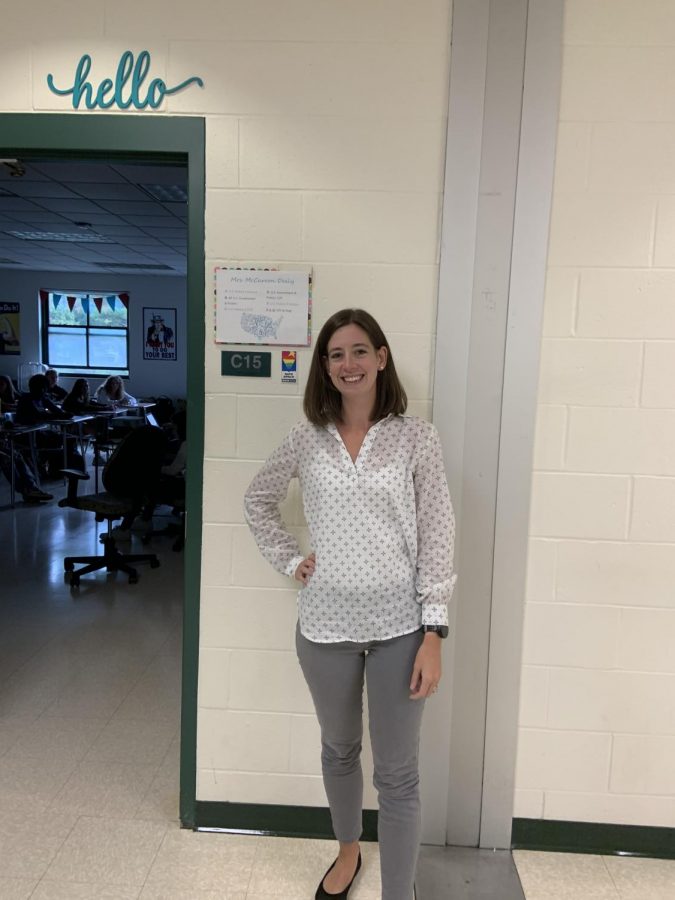 Joshua Moniz
October 21, 2019 • No Comments
Note: Josh Moniz, the writer of this article, is a current member of the Student Council. After years of overseeing the Student Governments of DHS, Psychology Teacher LynnVicente...

Loading ...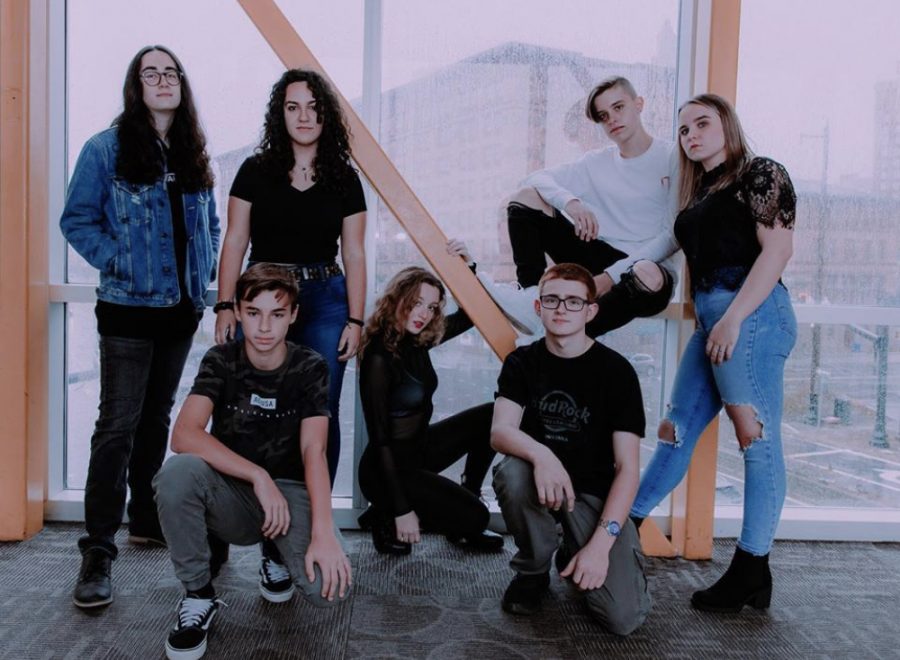 December 13, 2019 • No Comments
On Saturday Night, viewers and workers alike were pleasantly  surprised walking into a live band at Ying Dynasty, South Dartmouth. The band, Off Kilter, kicked off the night...