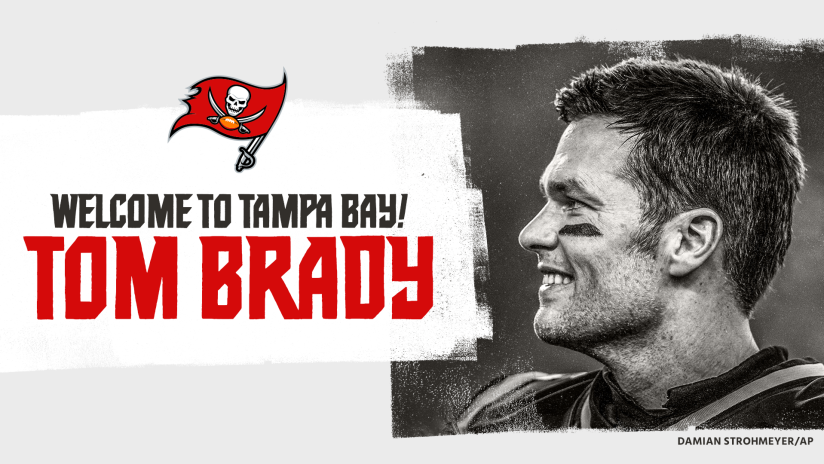 March 24, 2020 • 2 Comments
"It has truly been the happiest two decades I could have envisioned in my life and I have nothing but love and gratitude for my time in New England," said Tom Brady in...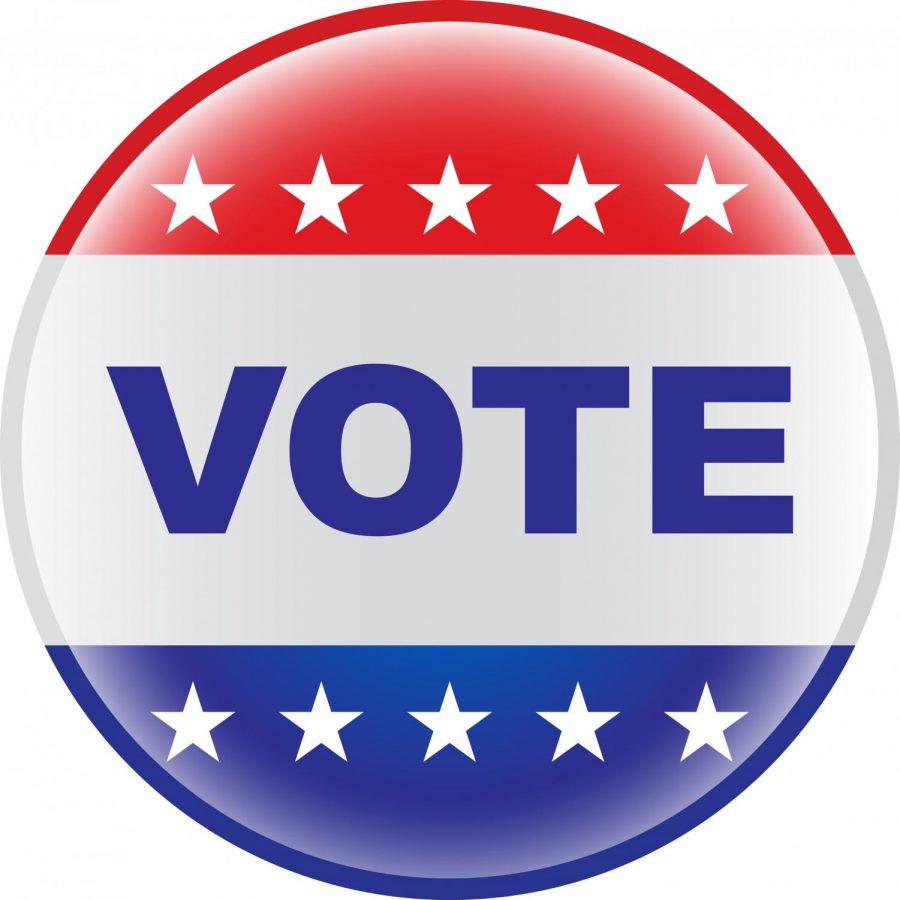 November 30, 2020 • No Comments
Student Council at Dartmouth High consists of four officers and a varying number of Student Council Representatives. Together, they work with administrators getting student...

Loading ...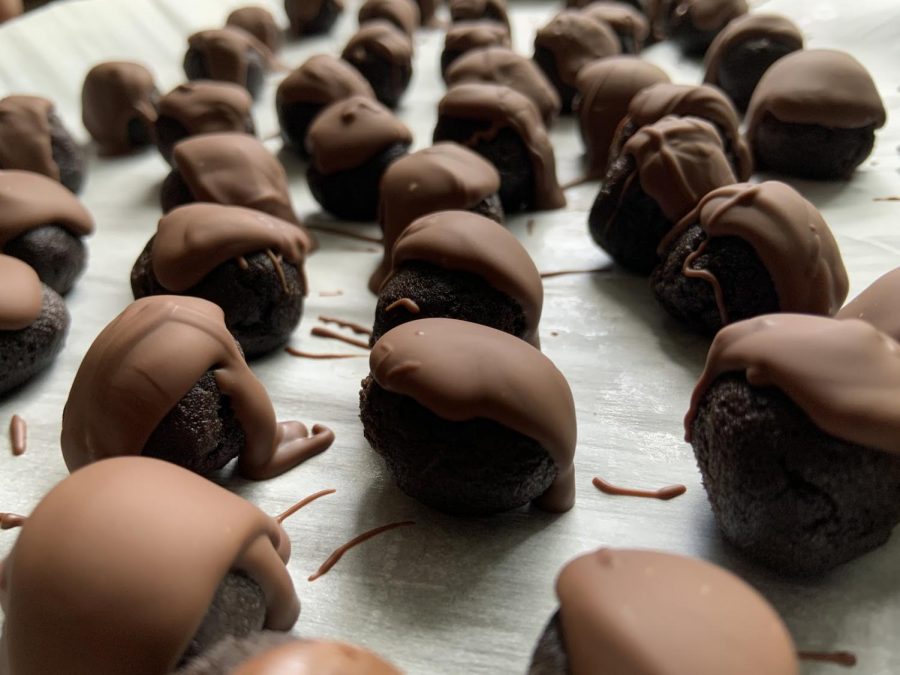 Joshua Moniz, Associate Editor
June 17, 2021 • No Comments
Level: Easy Total time: 2 hours 30 minutes Active time: 45-60 minutes Pictured above without the optional white chocolate and Oreo crumb. Let's face it,...