DHS rumors of violence turn out to be just rumors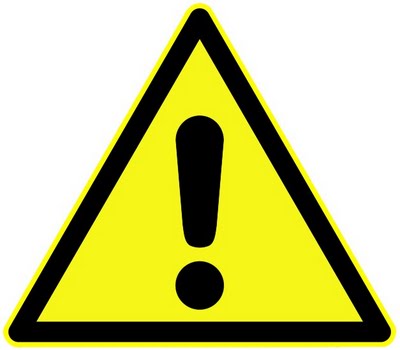 On Tuesday, April 1, 321 students were absent after rumors continued to build regarding a threat to DHS.
In response to concerns of safety, a decision made by the police department and superintendent was made to strengthen security on April 1. There was a small increase in the police presence at DHS to ease safety concerns.
"The decision was made to make people feel more comfortable and safe," said principal Kerry Lynch. "Student safety is our number one concern, and we are relieving other people's concerns so we are much more vigilant today."
"We need to ensure safety," said school resource officer Paul Arruda. "We can do that by making students, parents, and faculty secure in the safety of the school."
On March 18, Ms. Lynch received a phone call about a rumor regarding a threat to DHS and worked with dean Michael Martin to find the root of it. "We checked the rumor and by the eighteenth we were done," she said. By March 19, all decisions regarding the matter were made.
On March 21, the first alert was sent out to parents in response to rumors. As rumors continued to spread, the administration continued to call more students into interviews to be as thorough as possible. "Rumors kept building and building," said Ms. Lynch.
According to Ms. Lynch, there were no direct witnesses to any threat against DHS, but the administration wanted to put all parties at ease. She went on to explain that these are highly confidential matters and the administration is bound to rules of confidentiality.
The threat was said to take place on April 1, and 321 students were absent.
"Students became more concerned as rumors grew," said Ms. Lynch. "Parents are concerned, and some people may need to stay home to take care of themselves, and I don't judge anyone for that." She also mentioned that this could be the highest number of absences at DHS since she has been principal.
"Some students were nervous and apprehensive," said Mr. Arruda. "Some used it as an excuse for a skip day."
"I hope students are not here because they wanted to take the day off," said Ms. Lynch.
Senior Jake Aaronson, who came in late on April 1, said, "I considered safety an issue but decided to come in to school."
Some students were absent because their parents were concerned about the rumors while other students came in because their parents thought differently.
"My mom saw the threats as a rumor and didn't see it as a threat at all, so she made me go to school," said senior Sydney Gordon. "Plus I had to go to school because I can't afford anymore absences in gym."
"I had a feeling school would be pretty laid back today," said senior Alex Mercer. "Even if the rumors aren't true, I'm glad the school is taking them seriously."
As for safety, earlier in the year, a security assessment was made at DHS and the school received high remarks. "DHS is a safe school, and the people giving the assessment were impressed with us here," said Mr. Arruda.
"The important message here is we're all working together, and safety is the number one concern at DHS today and everyday," said Ms. Lynch.
View Comments (1)