Freshman Sean Martin wins class president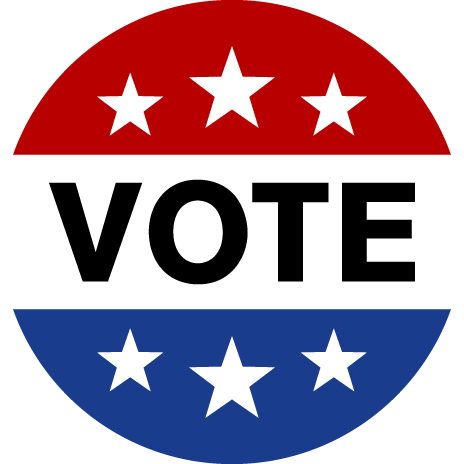 This fall freshman Sean Martin won the election for DHS Class of 2023 President. He succeeded through a combination of a strong campaign and his popularity.
Sean Martin ran against Ryan Arruda, a well-deserving presidential candidate, and he won. In his speech, he said that he hoped to work with the class to make this a great year for them. He focused on the fact that he knew that this was a very important moment in the lives of the freshmen, and that he wanted to make it amazing. Chants in his favor broke out numerous times during his speech, and it was evident from the start that he was a highly favorable candidate. 
Sean Martin is the quarterback of the freshman team, son of Assistant Principal Michael Martin, and cordial with most of the student body. Sean had a strong campaign from the start, having many friends and being very well-liked throughout the school. He has many key attributes that helped him in the race. "I believe my ability to relate to many different types of people helped me to gain the majority vote of freshmen at DHS. Also, my vast leadership experiences from the middle school made me well prepared to be a strong candidate."
Sean was a member of the leadership committee last year at Dartmouth Middle School, made up of about 20 students who showed great leadership skills with their peers and an understanding of how to reasonably work with the staff. 
Sean has also been working with the other officers, Julia Faris (Secretary), Nina Cuna (Treasurer), and Aiden Melo to make this a great first year of high school for everyone. "I hope to meet often with my fellow class officers, Julia, Nina, and Aiden to discuss our plans for upcoming events/fundraisers and to discuss popular opinions of the student body on different topics," said Martin. He is planning to work with his other officers for the next three years. 
For the freshmen, it is not always clear as to what the president will be able to do to help the student body. It can be seen as more of a title with no main purpose. Martin said he and his fellow officers hope to bring light to their position. "I feel, as president, it is my top priority to represent the best interests of our whole student body for our Class of 2023. Also, I and my fellow officers hope to efficiently organize events for our class this year as well as fundraise for major events that will follow throughout the next four years."
A member of the student body, Sean Allen, voted for both Martin and Mello and is happy with how the results came out. He says he voted for them due to his personal relationships with them and hopes to see them work to "better my high school experience." 
Leave a Comment