Class of 2024 elects class officers
Grace Haskell: 9th Grade President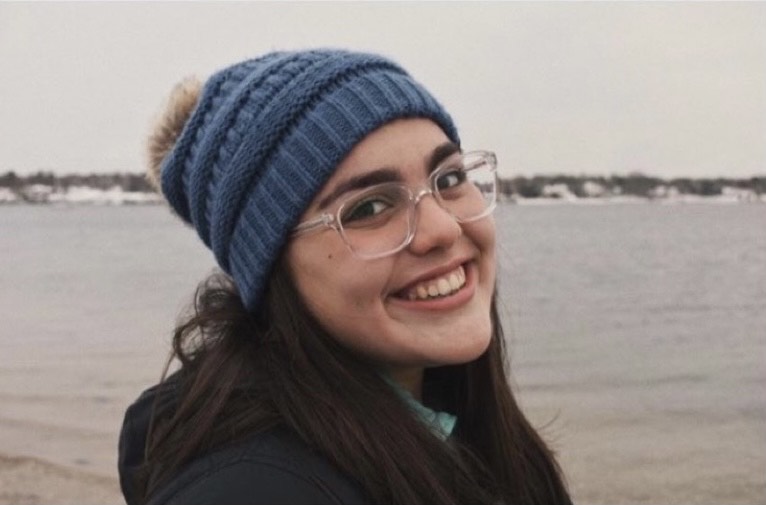 Freshman Grace Haskell is the president of the Class of 2024.   Grace found the election process to be "relatively easy." In preparation for the big day, she made posters and spoke with family and friends. "I wanted to get some basic ideas (her plans for the future class of '24)  of what I could do in office and how I could publicize it and let people know that I was running," she said. Grace wants her classmates to know that she's a hard worker who will do what's best for all of her peers. Her main goals are to raise enough money for events and find ways to keep her class connected. A member of both the field hockey team and the diversity club, Grace Haskel is a new student who promises to lead her class in the best way possible.
---
Kayla McGee: 9th Grade Secretary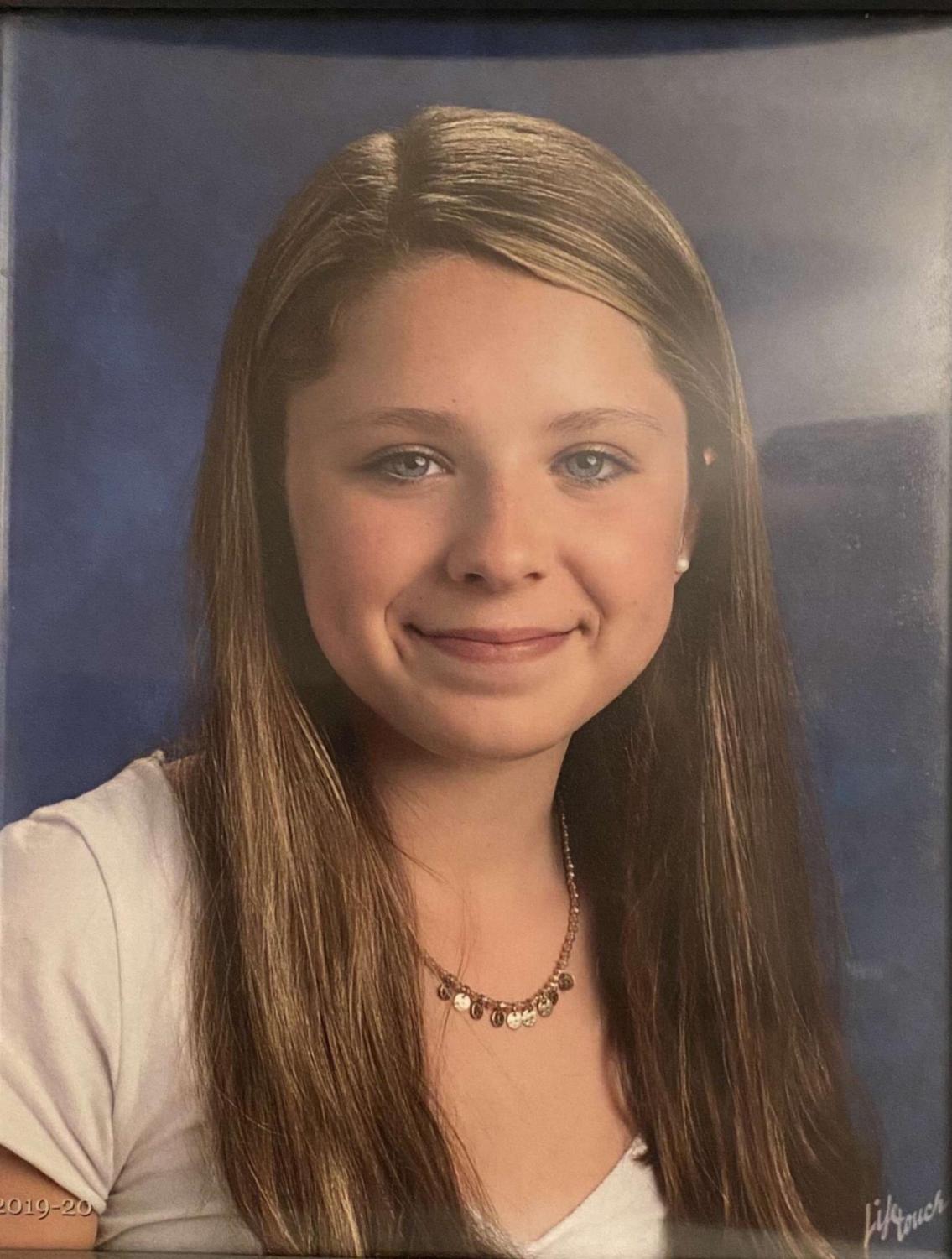 Freshman Kayla McGee already has ambitious ideas and goals to make her classmates' upcoming years at DHS memorable. Kayla's plans for this year are "to begin fundraising for prom and junior banquet to make sure they're fun." Kayla McGee's first step in becoming secretary was to use the Google Form to create a poster with her campaign, and a speech to send out to everyone. Kayla said she faced little struggles in the making of her campaign. "I had an idea from the start," she said. "I just had to set it up." Kayla was secretary for the National Junior Honors Society (NJHS) in middle school. She plays Dartmouth field hockey and plans to join winter track and lacrosse. Kayla wants her fellow classmates to know  she plans on making their four years at DHS fun and memorable.
---
Ava Costa: 9th Grade Vice President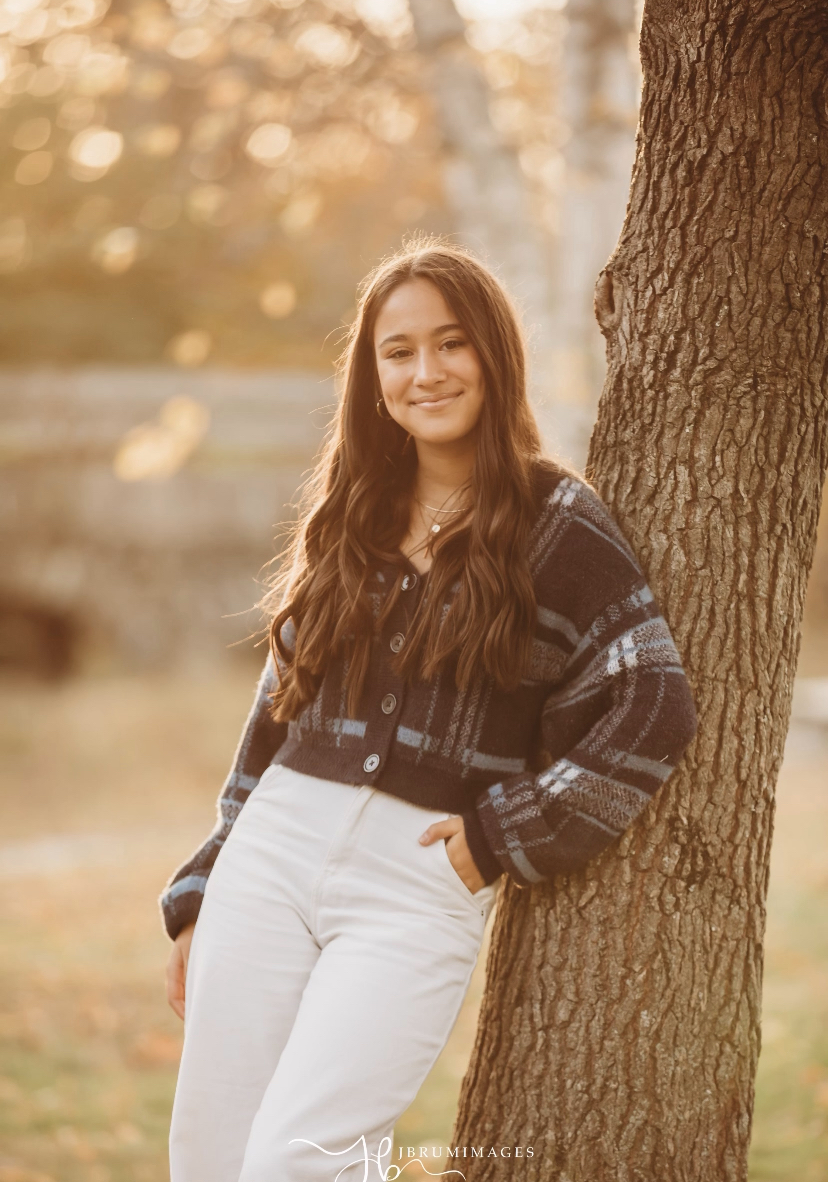 Vice President Ava Costa found the election process to be simple and easy to navigate. COVID-19 has everyone on edge, Ava found. "It was honestly pretty good," she said, "and I thought that they handled all the [pandemic] changes really well too." Her friends and family were there to help her. While there are no major plans for the year put in place yet, Ava and the other officers have some ideas brewing for the Class of 2024. When looking to the future, Ava talks about how she and the other class officers "are coming up with ideas that could benefit everyone, so there will most likely be something big planned in the future." With interests such as soccer and track, Ava Costa is working hard with her fellow officers to make the freshman experience at Dartmouth High a memorable one.
---
Brooke Davis: 9th Grade Treasurer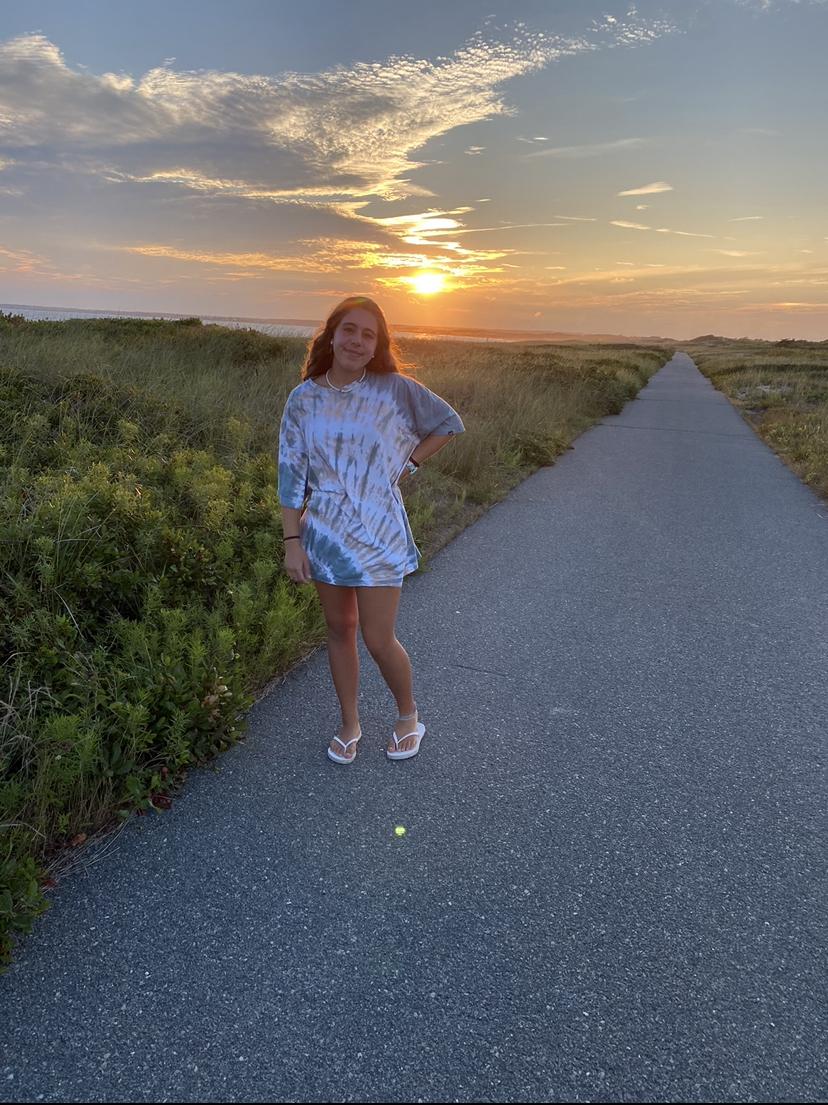 Freshman Brooke Davis has prior experience in the DMS election process through National Junior Honor Society. With this past experience, Brooke can compare it to the new high school election. The election process was "simpler in the high school compared to middle school," she said. "I had no problems. It worked really well." For Brooke's campaign, she expressed her ideas and opinions that would help the next four years at the high school be enjoyable for all her classmates. She would like her classmates to know "it's not about me, it's about the people around me" and making sure their opinions are heard. With COVID-19 restrictions in place, Brooke and her fellow elected officers are thinking of "a whole bunch of fun ideas" that will keep everyone safe but engaged in their upcoming high school years.