Stay Safe DHS: How to protect yourself from COVID-19
Refer to the Center for Disease Control (CDC) for ongoing updates on information.
How to Prevent Contracting the Coronavirus:
Clean your hands frequently

Wash your hands with soap for about 20 seconds or use hand sanitizer to maintain healthy hygiene. For hand sanitizer to be effective it has to contain 60% alcohol.

Social Distancing

The coronavirus spreads easily and to avoid catching COVID-19 you need to keep away from potentially contagious people

Keep away from large groups of people as much as possible

Outdoor activities are still encouraged as long as the activity doesn't require over 20 people

Refrain from touching your face

COVID-19 can be transmitted through saliva or mucus that passes through a cough or sneeze. In some cases, talking to a contagious person less than six feet away means you have a chance of contracting the virus.

Stay healthy

Ensure that you're getting enough sleep. Just like any other virus, the best way to avoid catching it is to eat healthy foods and drink lots of water.
---
What to Do if You Have the Coronavirus: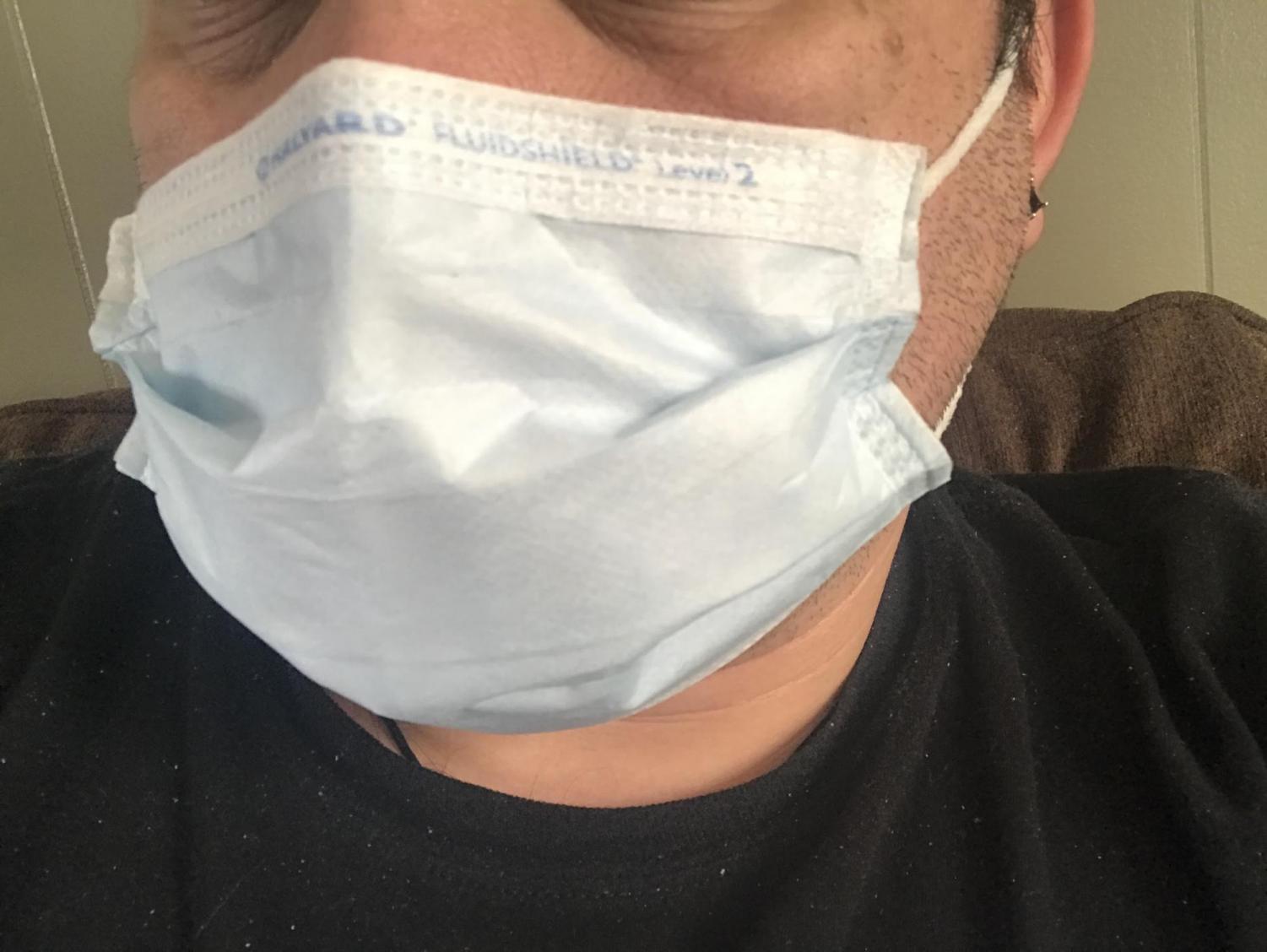 Call the doctor

If you have the virus or symptoms of the virus, then seek medical care as soon as possible or call a doctor for more advice.

Isolate yourself from all contact with other people

To avoid spreading the virus, stay away from public areas such as restaurants and public transportation. 

If you have the virus, avoid going to work or school.

Wear a facemask 

By covering your mouth with a facemask or a certain material it will help with the amount of germs you can spread when you cough or speak.

Wash your hands

Even though you already have been exposed to the virus and have it, it is best to continue to wash your hands and take care of your body regularly

Clean areas you've touched

While you are isolating yourself from others that could contract the virus, make sure to clean surfaces you have touched. 

The virus can live for up to 24 hours on surfaces.

Keep an eye on your symptoms
If your symptoms have increased or you have trouble breathing then call the doctor or 911 immediately. 
Leave a Comment